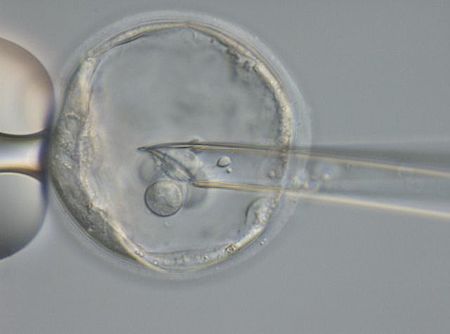 Transgenic Core Facility
Transgenic technology plays an important role in biomedical research. The need to generate transgenic animals with defined genetic alterations is steadily increasing.
The Transgenic Service Department offers a variety of services for the exclusive use of in-house investigators to help in the production (and archiving) of genetically engineered mouse strains for animal model research.
Contact: transgenic (at) imp.ac.at
PS: Please note that these services are for IMP/IMBA members only. We do not accept external requests.